 Sell your minerals, realize your dreams
Whether you're selling to build your dream home, secure retirement, travel the world,
or build a financial future for generations, Advocate Oil & Gas is here for you.
Helping You Through Every Step
We know this is a big decision, which is why our team at Advocate Oil and Gas is by your side through the entire selling process.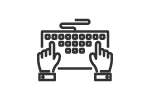 Submit Request
Fill out and submit your Request an Offer form. Complete Offer Form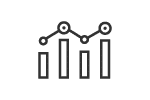 Discuss Evaluation
We will contact you for additional property details to begin the evaluation process.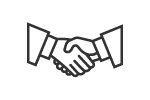 Mutual Agreement
Once we have agreed on the value of your property, we will schedule a closing date.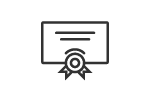 Transfer Rights
Closing and transfer of rights takes place.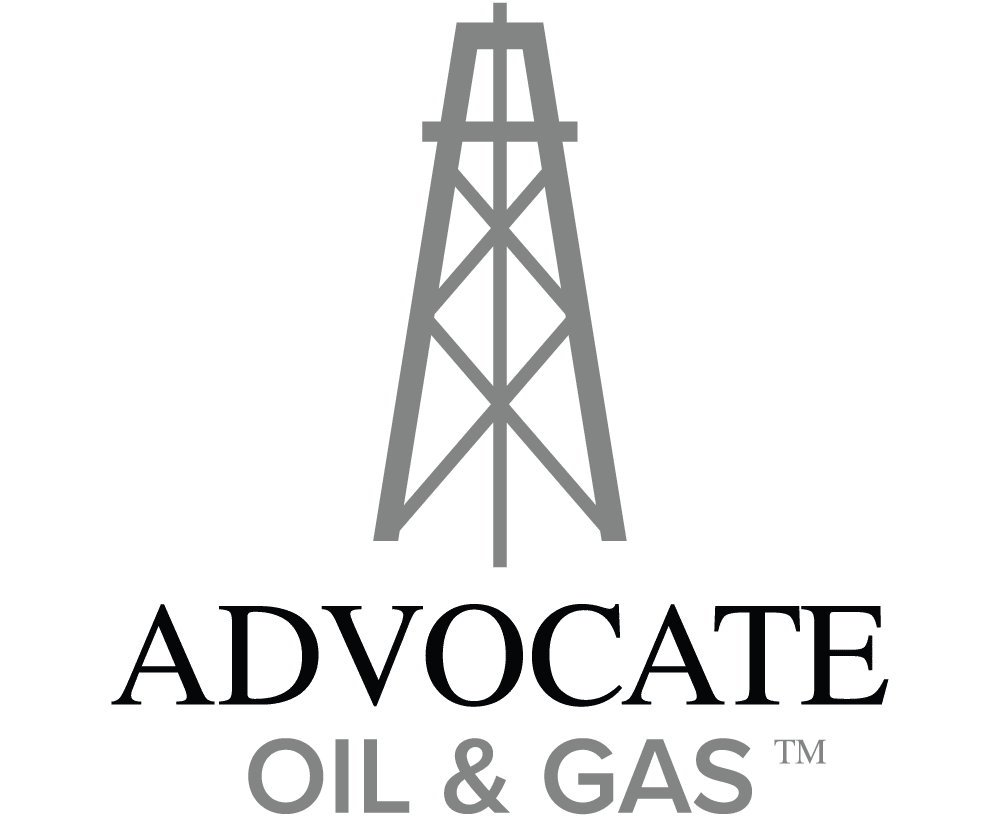 Advocate Oil & Gas specializes in buying oil and gas royalties and mineral interests.
Advocate Oil and Gas is an independently owned company that specializes in the purchase of oil and gas mineral interests and royalty interests.
Our goal is simple: Regardless of size, we want to help each and every client get the most value for their mineral rights.
Our in-house team has the experience to handle all evaluations, documentations, title research assignments, and deed filings.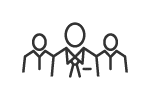 Oil and Gas Mineral and Royalty Purchases
Regardless of size, we pride ourselves on giving our clients a level of service typically reserved for industry giants.
Through our vast industry connections we have developed world class acquisition capabilities. We are able to quickly close transactions at maximum market values when other so-called experts take a much longer and complicated process. Our in-house team can handle all evaluations, documentations, title research assignments and Deed filings.
All costs associated with selling your asset are covered by Advocate Oil and Gas. As professionals, we have the experience and infrastructure to quickly and smoothly conclude transactions. We primarily work with individuals, just like you. We also work with landmen, geologists, institutions, trusts, attorneys and estate managers.