Sell Your Oil and Gas Mineral Rights and Royalties
Advocate Oil & Gas have the experience and integrity you're looking for when selling your mineral rights and royalty interests.
Oil and Gas Mineral and Royalty Purchases
Regardless of size, we pride ourselves on giving our clients a level of service typically reserved for industry giants.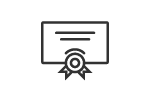 15+ Years Experience
Over the years we have developed the knowledge and experience to sell your Oil and Gas Interests at maximum value.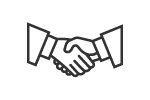 $100+ Million Purchased
Our team has managed thousands of transactions totaling over $100,000,000 in oil and gas mineral acquisitions.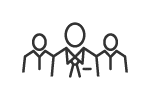 Working For You
Whether you own multiple mineral parcels or a single acre, we ensure your selling process is quick and simple.

Welcome to Advocate Oil & Gas
"We're a small but experienced team and we pride ourselves on taking care of our clients' interests."
– Brent Bawden, President –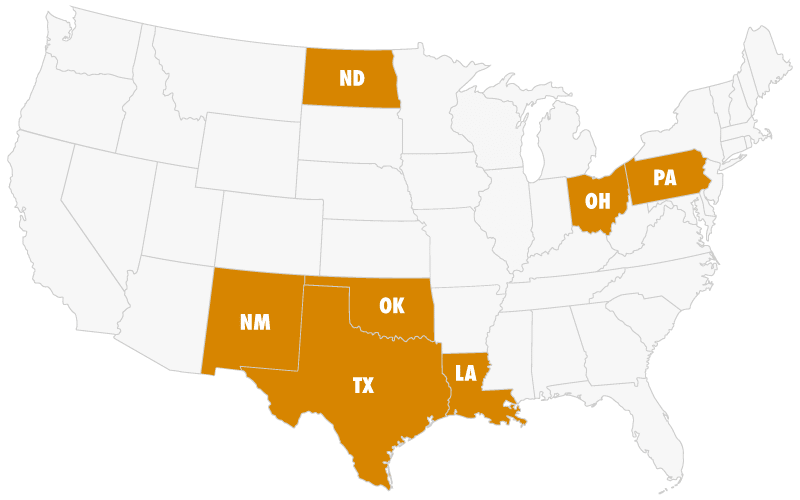 Basins Where We Purchase Mineral Rights
Advocate Oil & Gas is actively purchasing mineral rights and royalties in the following oil and natural gas basins in United States:
Arkoma Woodford
Bakken and Three Forks
Eagle Ford
Haynesville
Marcellus
Permian
STACK/SCOOP
Utica

Update from Advocate Oil & Gas
"We are grateful for your support and your trust… "
– Brent Bawden, President –
Fill out the form to request an offer
No-Obligation & Confidential
We welcome the opportunity to give you a no-obligation opinion of value. All inquiries and transactions are strictly confidential. Just fill out the Request an Offer form and one of our team members will contact you shortly. ​