Valuing your mineral rights and royalties.
At Advocate Oil and Gas, we realize that every Mineral and Royalty Interest is unique. With this belief guiding our approach, we value every property in an individual and fair way.
Our governing philosophy is to offer an appropriate and fair price for your asset. Once we have done our research and established value, we will contact you to discuss our offer. You are under no obligation to sell your Oil and Gas Mineral Rights or Royalty Interest until/unless we have agreed upon a fair and equitable price.
Factors we consider
Type of interest
Lease status
Activity and regulatory filings in and around property
Reservoir characteristics – understanding decline curves and expected cash flows
Payment history for producing minerals – reviews of 3-6 month of check stubs
Current oil and gas prices
Our Process
Regardless of size, we treat each client the same to determine a fair and equitable value.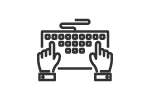 Submit Request
Fill out and submit your Request an Offer form. Complete Offer Form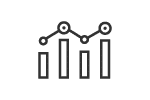 Discuss Evaluation
We will contact you for additional property details to begin the evaluation process.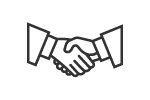 Mutual Agreement
Once we have agreed on the value of your property, we will schedule a closing date.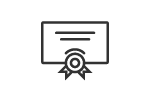 Transfer Rights
Closing and transfer of rights takes place.
Request an Offer
No-Obligation & Confidential
We welcome the opportunity to give you a no-obligation opinion of value. All inquiries and transactions are strictly confidential. Just fill out the Request an Offer form and one of our team members will contact you shortly.